vomit_bunny
Title:
Doodle-oodle-lings
Character(s):
John, Sherlock
Summary:
doodles of John set about a year pre-series
Disclaimer
: not mine, heavily referenced
Warnings
: war
Notes:
Not up to anything that takes more than basic hand eye co-ordination. Not x-posted because I don't think they're up the standard of the artists in this fandom: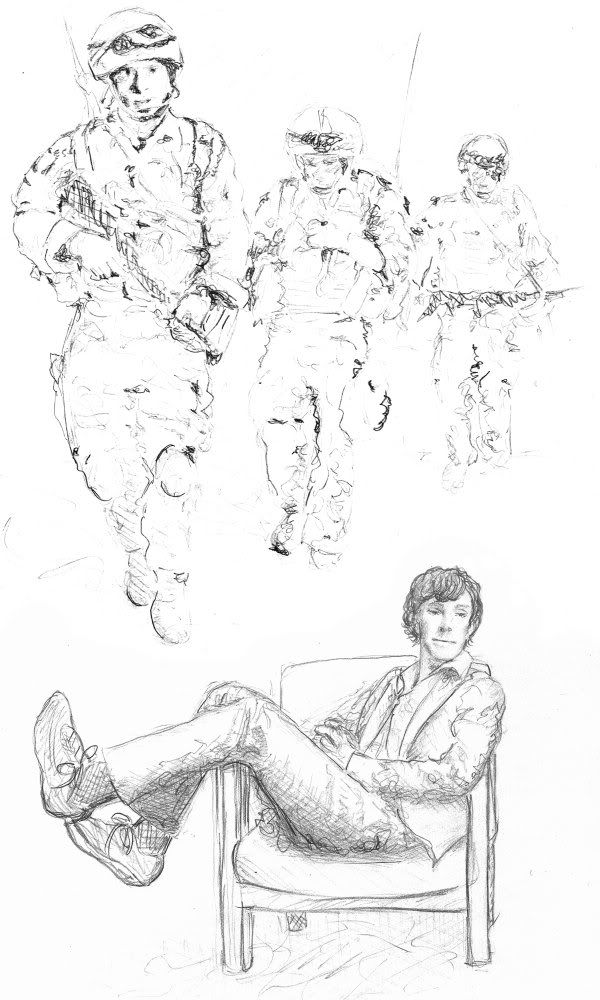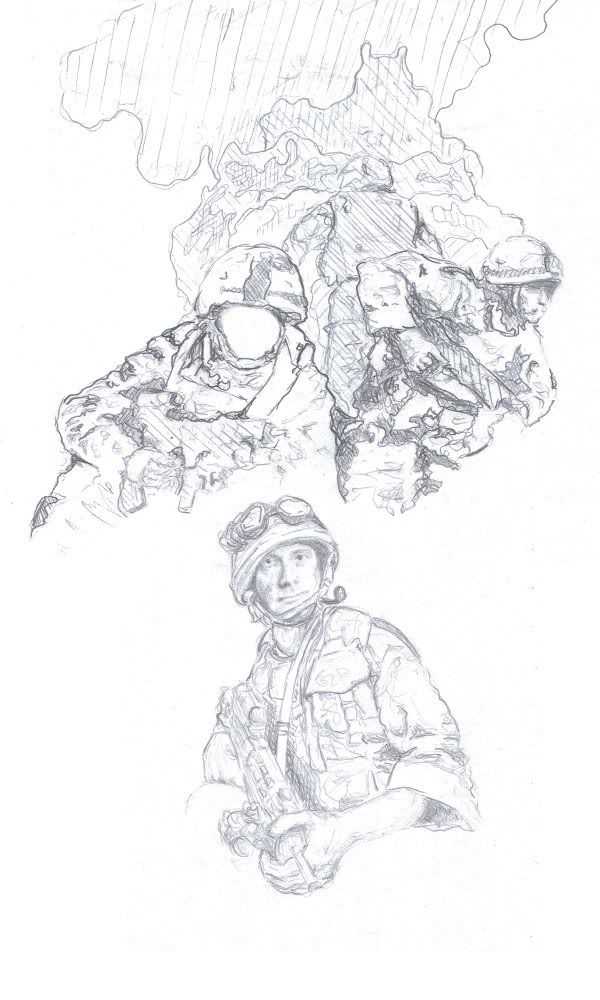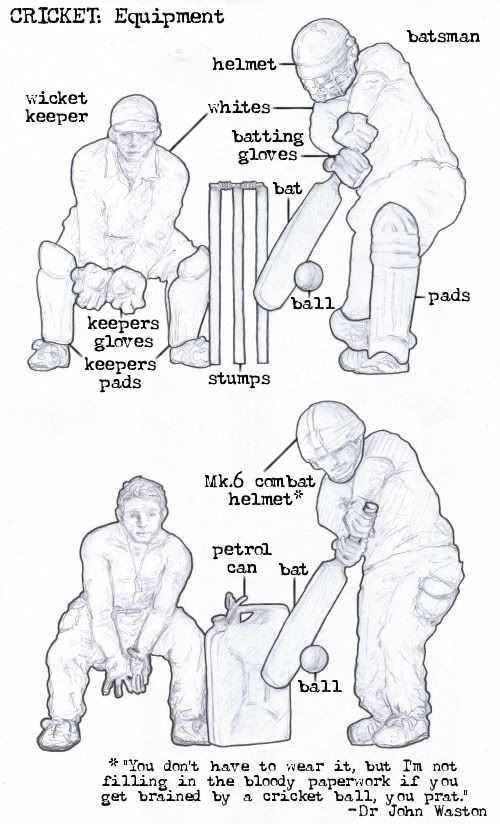 Been over dosing on Test Match Special, I find it remarkably easy to do when I'm not feeling well, it's comforting; gentle rambling occasionally interspersed with some cricket commentary.
I haven't really been feeling too good recently. Concentrating in combination with staring at the laptop screen isn't helping so I've been out of things internet wise, beyond checking my email, for a while. I've got some catching up to do... anyone got any good fic recs?
I think I'm on the mend though, looking over some story notes I'd made last week I can see how out of it I was: cricket Sherlock epic allegorical cross over!? What was I thinking?
P.S. Rain stopped play with Pakistan on 41 for 4 after the follow on, trailing by 331. I don't think we'll get a full days play tomorrow.