vomit_bunny
Things I did today:
Despaired at the continued erosion of the rights of the individual and the UK government in general.
Ogled some wet footballers.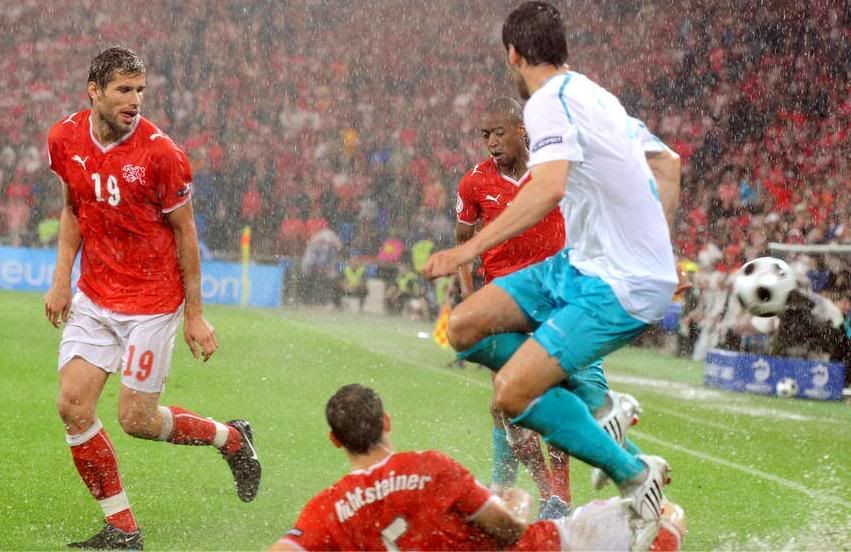 Sourced from the EUFA Euro2008
website
.
I don't have any pictures of the systematic degradation of civil liberties. I doubt it would be as pretty.